Turn Micro Courses Into Badges

COMPLETE MICRO COURSES
Earn Micro HR credentials by completing online courses. Most courses take less than an hour or two and can be completed anytime, anywhere. Each course focuses on one essential area of human resources, such as employment law, diversity, or ethics. You receive a certificate of completion at the conclusion of each course.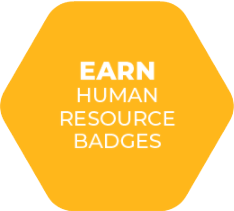 EARN HUMAN RESOURCE BADGES
As you complete the required courses, you'll earn Micro HR badges that demonstrate your knowledge of a broader area of HR content, such as employment, risk management, or employee compensation. Micro HR badges require from as few as four courses to as many as nine.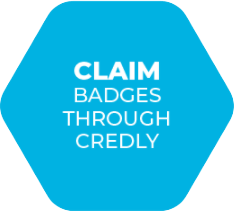 CLAIM BADGES THROUGH CREDLY
Once you have completed the required courses, you can claim your digital badges. Micro HR badges are verified by Credly, a platform that allows you to manage, share and verify your digital credentials.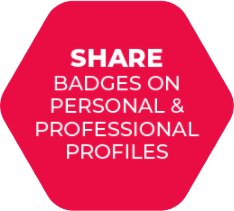 SHARE BADGES ON PERSONAL & PROFESSIONAL PROFILES
After you claim your badge, you'll be able to display it on your online profiles, your email signature, your resume, job applications, and on social media sites. Other people, including potential employers, can verify your credential instantly with a single mouse click.